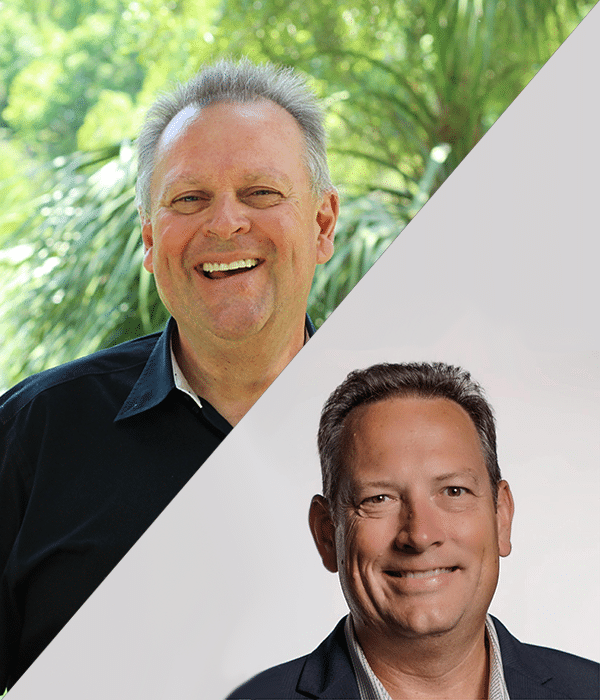 One of the many questions that popped up in our Facebook group is "how many deals can your loan processor handle?" causing a plethora of various answers from loan officers. This brings up a good topic of what loan processors can handle and what is one of the most important things they should be doing.
On this episode of Loan Officer Freedom, the #1 podcast for Loan Officers, I am joined by one of my good friends and partners, Scott Hudspeth. Together, we dive into the importance of having a loan processor or partner use our current transaction relationships and communications to ask for referrals.
Letting your loan processor or partner do this, allows you to be out building new relationships and nurturing the ones you already have. Listen in to get access to a FREE call with Scotty and learn the scripts we use.
No charge, just a random act of coolness.
Do you want to have a process that works and gives the best service at the same time? Tune in to hear what Scotty and I have to say about this pop up Facebook question.
If you're interested in finding out how to close even more loans (without working more hours)? Set up your complimentary strategy call today by visiting, LoanOfficerStrategyCall.com
Important Links