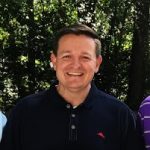 "Since I joined this group, it has changed my life forever. It has shown me a new way to run my mortgage business and I now have almost tripled my production."
Heath G.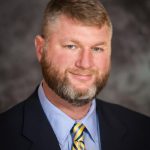 "I had no idea how much my career would change for the better after joining the Mortgage Marketing Animals. I was even more clueless how much my life would change. Thank you to these wonderful people who inspire and change lives."
John H.
"It seems to me that you all have the right formula for success…"
David J.
"Really appreciate the coaching I'm receiving from Mortgage Marketing Animals!"
Tim C.
"I felt after following Mortgage Marketing Animals for so long and attending their various events to begin coaching with them and specifically with Tammy. With her motivation and guidance I instantly began to see results. I have been comfortable funding $2.5 to $3 million per month consistently and within 2 months Tammy and I had my production up to $4.5 million."
Bill J.