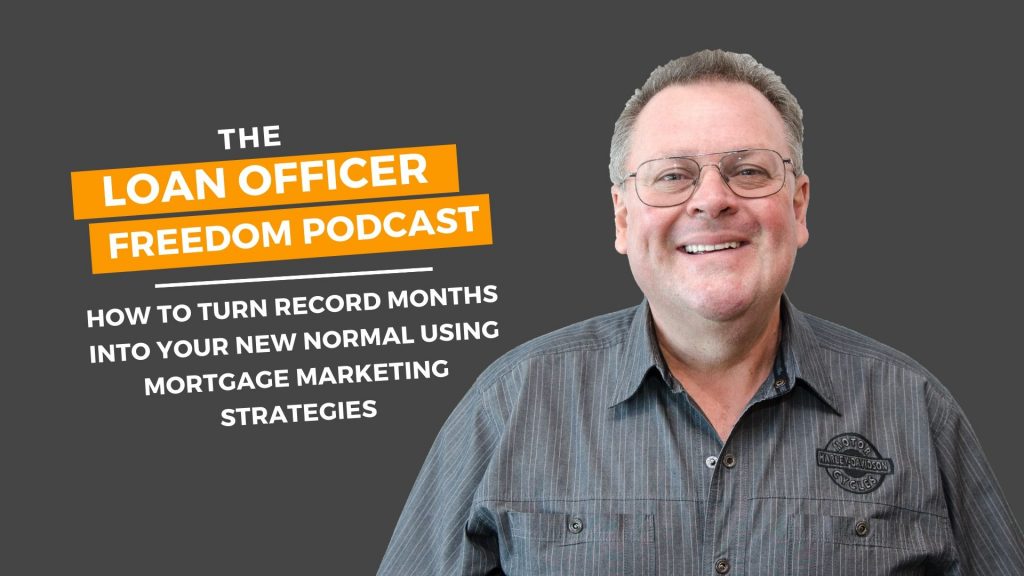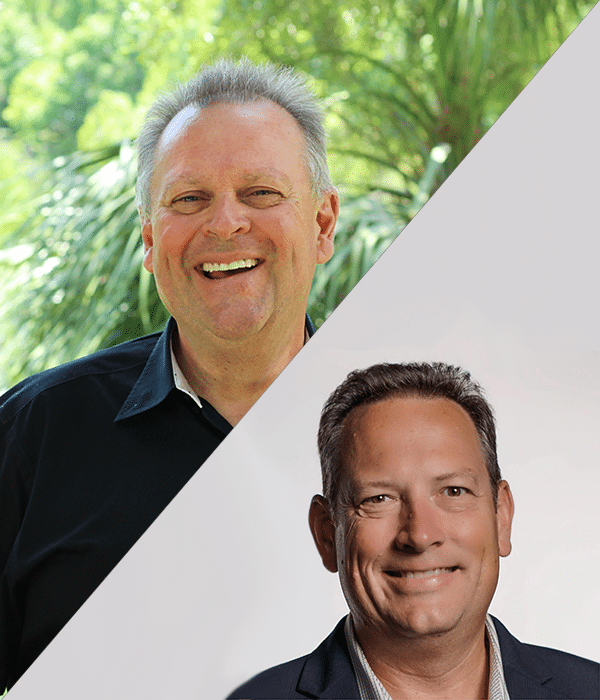 When you think of having a record month, do you think of Mortgage Marketing Animals or The Freedom Club? It's such a great feeling to see your production volume increase to a number you haven't hit before, wouldn't you agree? So instead of going back to your "regular" months, how can we keep this new momentum going?

That is exactly what we're going to talk about on this episode of Loan Officer Freedom, the #1 podcast for Loan Officers. My dear friend and business partner, Scott Hudspeth, and I are discussing the mindset and action items needed in order to match the amount of growth you experience during a record month. We've seen many of our Freedom Club and Mortgage Marketing Animals members experience this kind of growth and only continue to propel forward! If you think your record month was pure luck I'm here to tell you that's not it at all, it has everything to do with the activities you put in place and the action you and your team take.

Once you've finished this episode make sure to check out my previous episode about how Brad, one of the leader's in The Freedom Club, structure's his and his teams day in order to stay productive, efficient, and profitable.

If you want to continue to grow your mortgage business AND attain a life of freedom this episode is for you. If you'd like help implementing the strategies we're discussing on this episode, visit: LoanOfficerStrategyCall.com to set up your complimentary strategy session.
Important Links